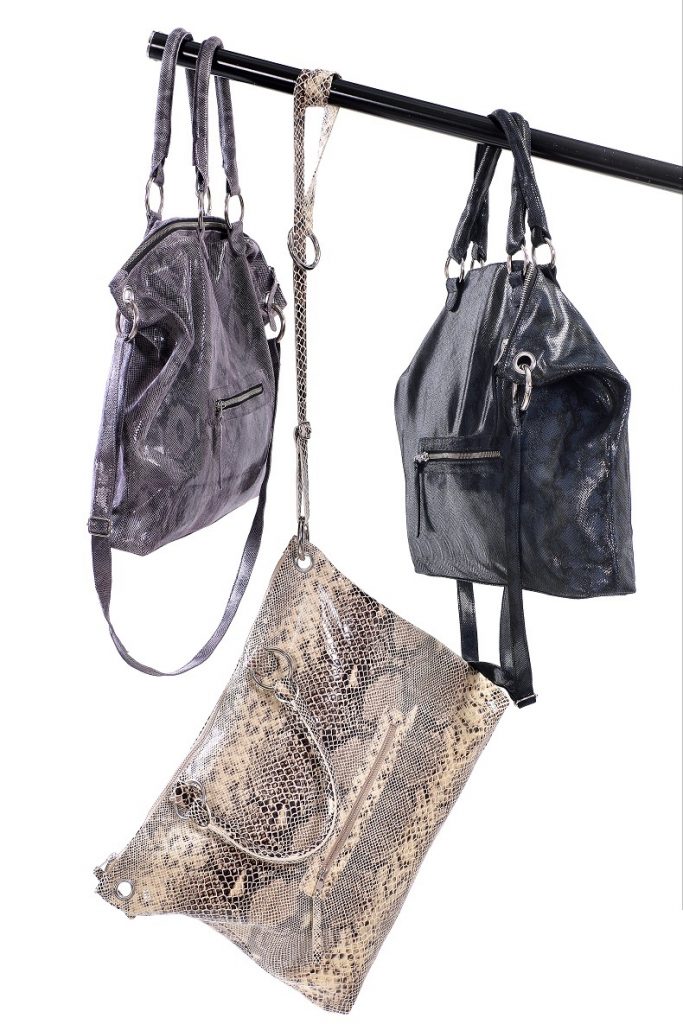 SANA Bulgaria is established in the beginning of 1997 and specializes in the production of leather handbags and haberdashery. We have several workshops in the Ruse Region and emplyer over 70 people with years of experience in sewing leather products.
SANA Bulgaria is highly recognized Bulgarian brand providing high quality and following current fashion trends.
Exports to England, Russia, Germany, Belgium, Spain, Italy, etc.